The 24/48 Podcast
Telling the stories of first responder-owned businesses
A typical first responder shift: 24 hours on, 48 hours off
This schedule has sparked the entrepreneurial spirit of many, fueling the growth of new businesses small and large.
We're here to tell those stories.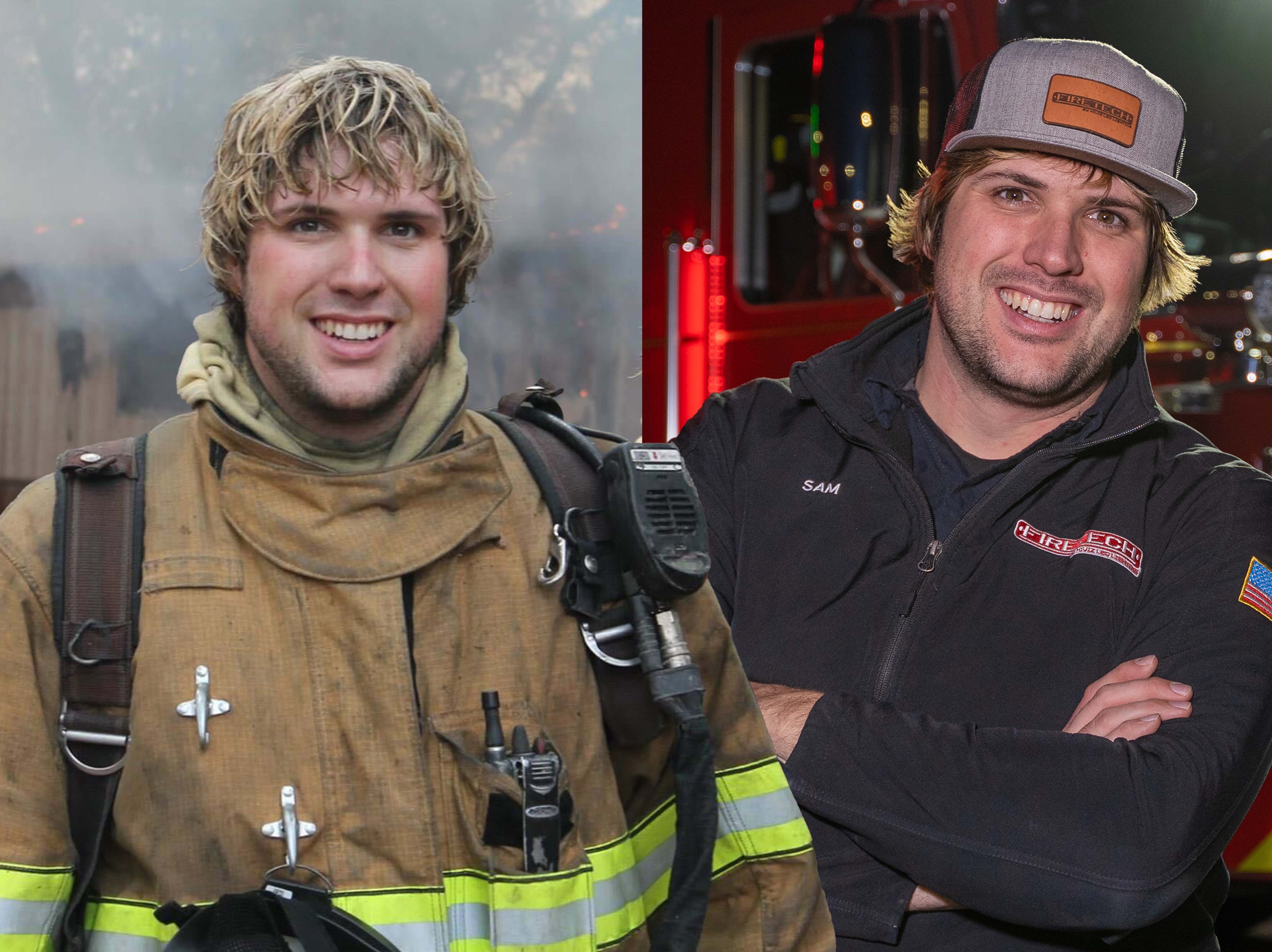 Hosted by HiViz LED Lighting CEO Sam Massa
Sam built lighting company HiViz LEDs in his off-time as a volunteer firefighter and professional EMT - but he's been a serial entrepreneur since elementary school. He's just as passionate about building businesses as he is about
first responders.
Preview: The 24/48 | Episode 1:
The early years of HiViz LED Lighting, as told by Sam and Kaoma Massa
Catch up on the most recent Producer's Notes